Forest of the Abyss 2 free download at h-game18.xyz
Overview:
* The main themes are restraint and forced orgasm!!
Arl* takes a walk around a forest in an unfamiliar region.
She finds easy-to-understand symbol encounter worms
crawling around there, a nice location for Bad End RTA (?).
Vines, tentacles and even spider webs come to bind her up
and then Arl*-chan is forced to cum in a lot of restraint animations.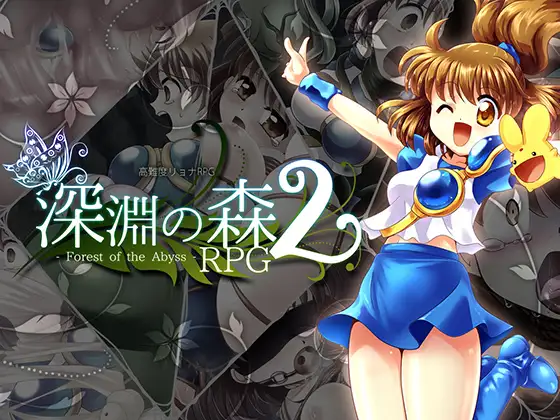 Forest of the Abyss 2 DETAILS
– RELEASE DATE: 2018-01-23
– DEVELOPER: SweetSprite
– TRANSLATOR: None
– VERSION: 3.3.11
– OS: Windows (Rpg Vx Ace does not support Android)
– GENRE: 2dcg, Japanese Game, Rpg, Censored, Bloomers/Buruma, Restraint, Ryona/Brutal, Graphical Violence, Humiliation, Female Protagonist, Asphyxiation, Blindfold, Bondage, Gag, Guro, Ponytail, Rape, Sex toys, Shibari, Slime, Snake girl, Snuff, Spider, Tentacles Vacbed, Vore, Animated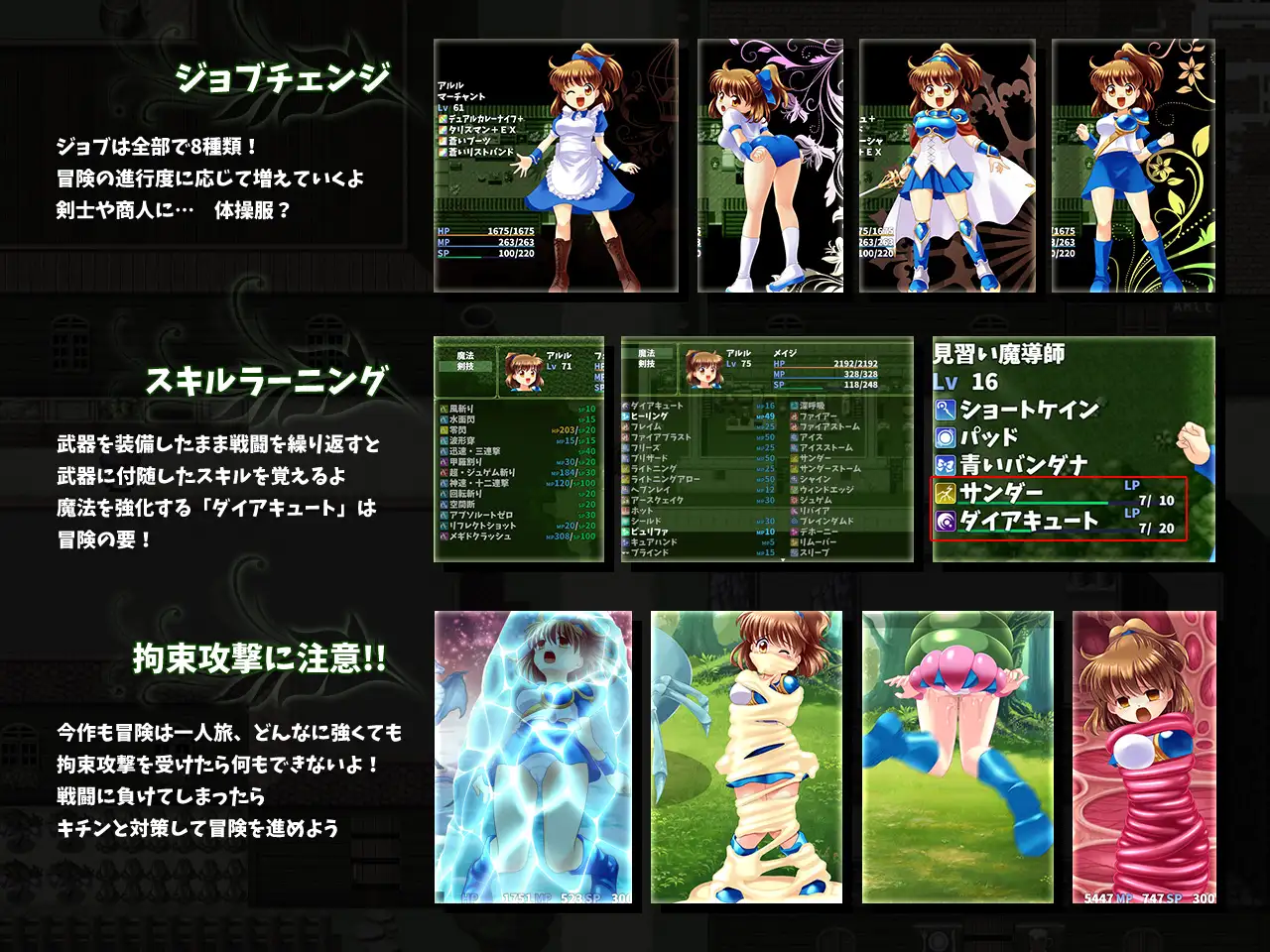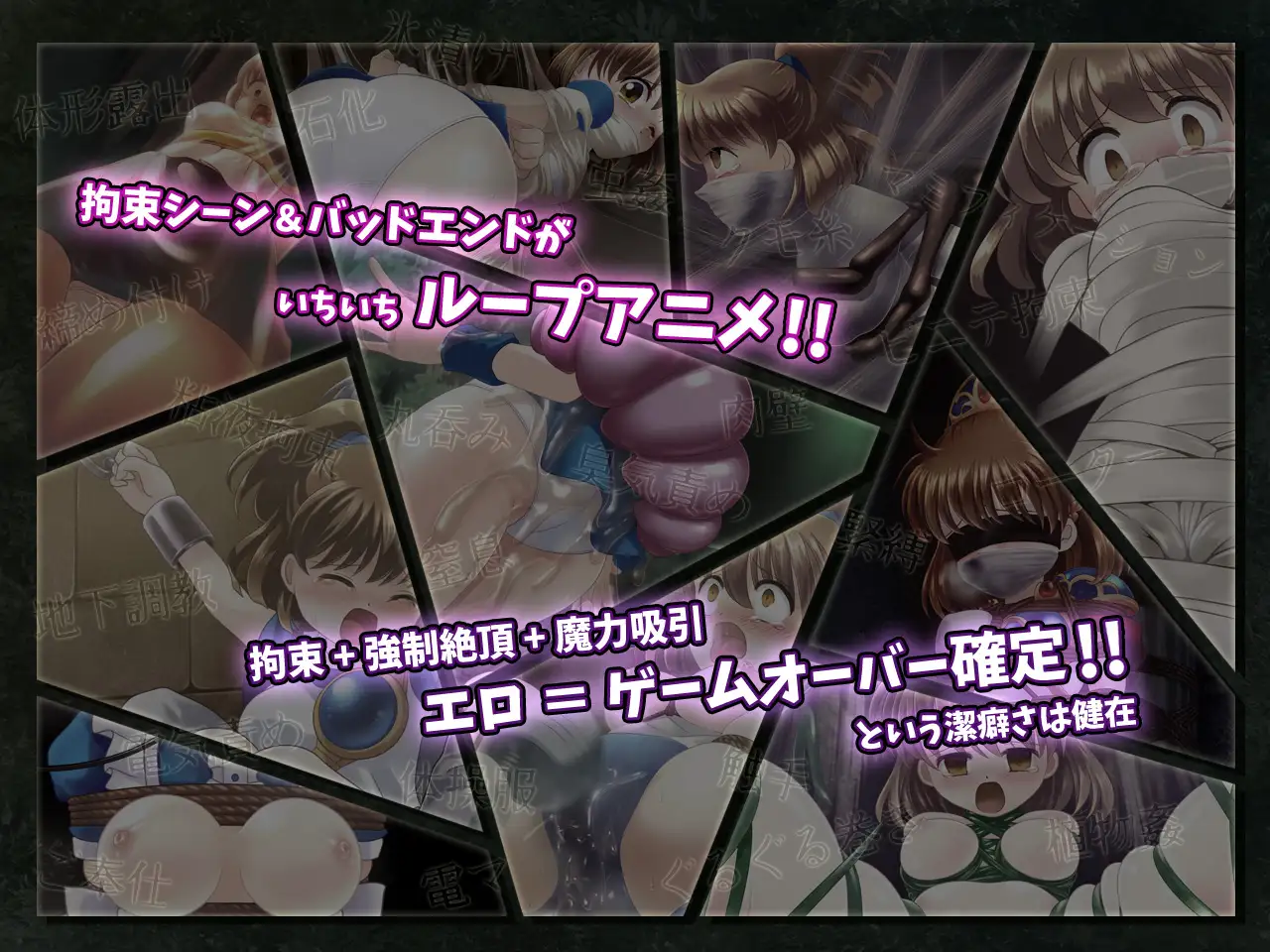 Forest of the Abyss 2 FREE DOWNLOAD
Changelog
v3.3.11 (2023/06/23)
>Official Translation
v3.3.11 (2022/06/07)
>Mainly rework
>New CG
-Bugfix
v3.3.10 (2020/08/23)
>A lot of stuff
v1.0 (2018/01/23)
-Initial release
INSTALLATION NOTE:
– Some users may encounter trouble with launching the game, to fix use Locale Emulator or jap locale.
– Extract to desired location.
– Click on "Game.exe" to start playing.