Dangerous Changes: Kaede Edition v1.0 Android Port by h-game18.xyz
Several years after the nightmare of his ex-wife Aya being taken away before his eyes, Naoto and Kaede have been living a quiet and modest married life, supporting each other both mentally and physically. There is no dissatisfaction… except for one thing. Erectile dysfunction.
Since the nightmare of a few years ago, Naoto has been unable to achieve an erection. He not only wants to express it in words but also physically connect with Kaede. However, one day, he suddenly reacts. A fetish for being cuckolded… An extraordinary situation begins where Kaede is taken by another man. And the appearance of the man who took Naoto's ex-wife, "Shimoyama." What will be the future of this couple…?​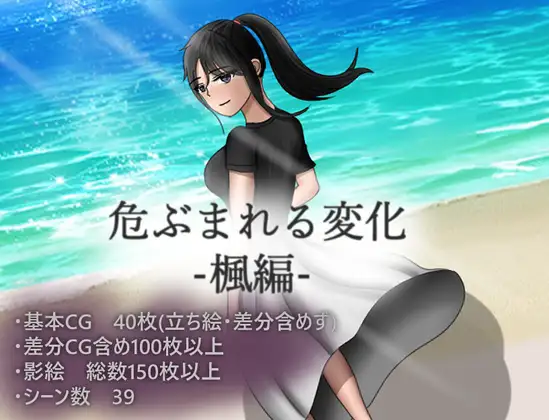 Dangerous Changes: Kaede Edition DETAILS
– RELEASE DATE: 2023-06-21
– DEVELOPER: SORAUE
– TRANSLATOR: None
– VERSION: v1.0
– LANGUAGE: English (GPT 3.5 Turbo MTL)
– GENRE: 2D Game, 2DCG, Animated, Censored, Japanese Game, Male Protagonist, Voiced, Ahegao, Big Ass, Big Tits, Cheating, Creampie, Groping, Handjob, Male Domination, Milf, Netorare, Oral Sex, Sexual Harassment, Vaginal sex, PoV,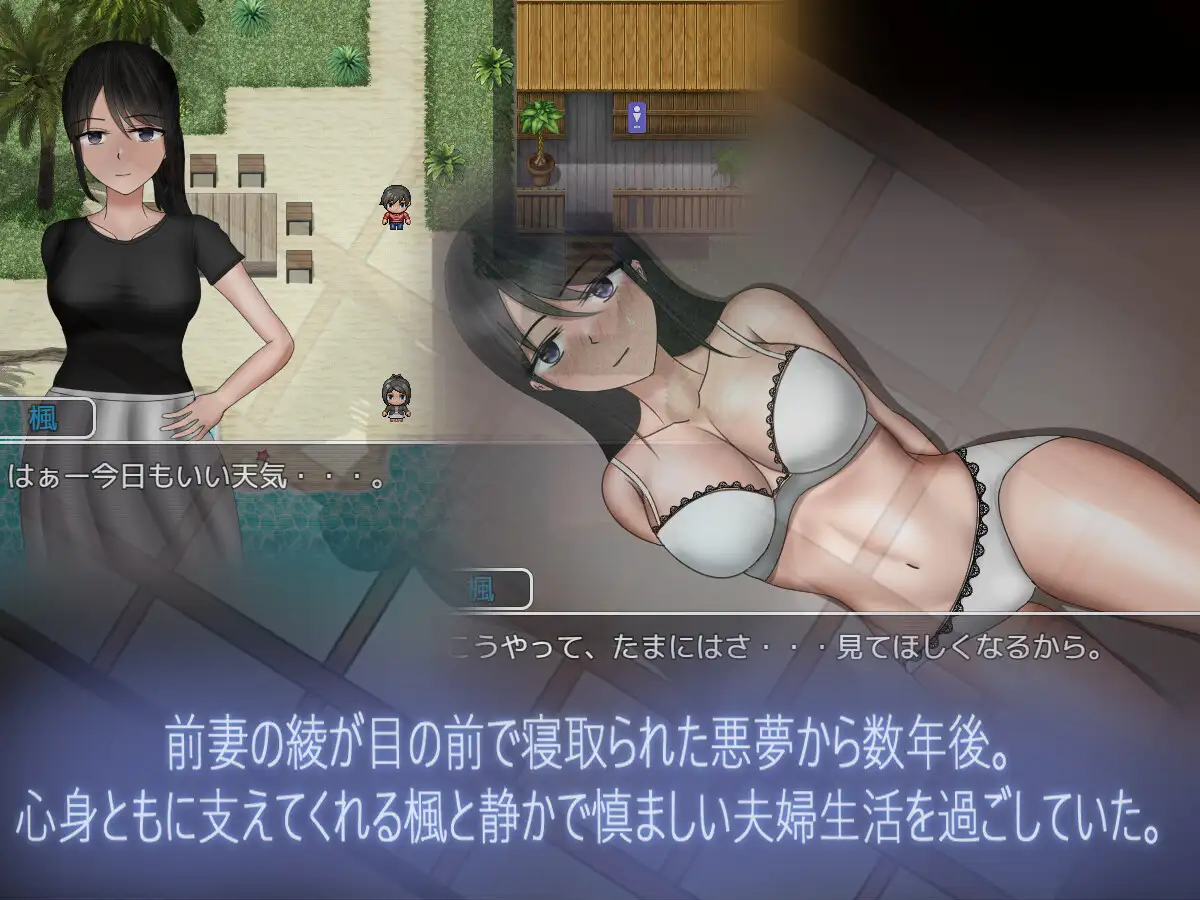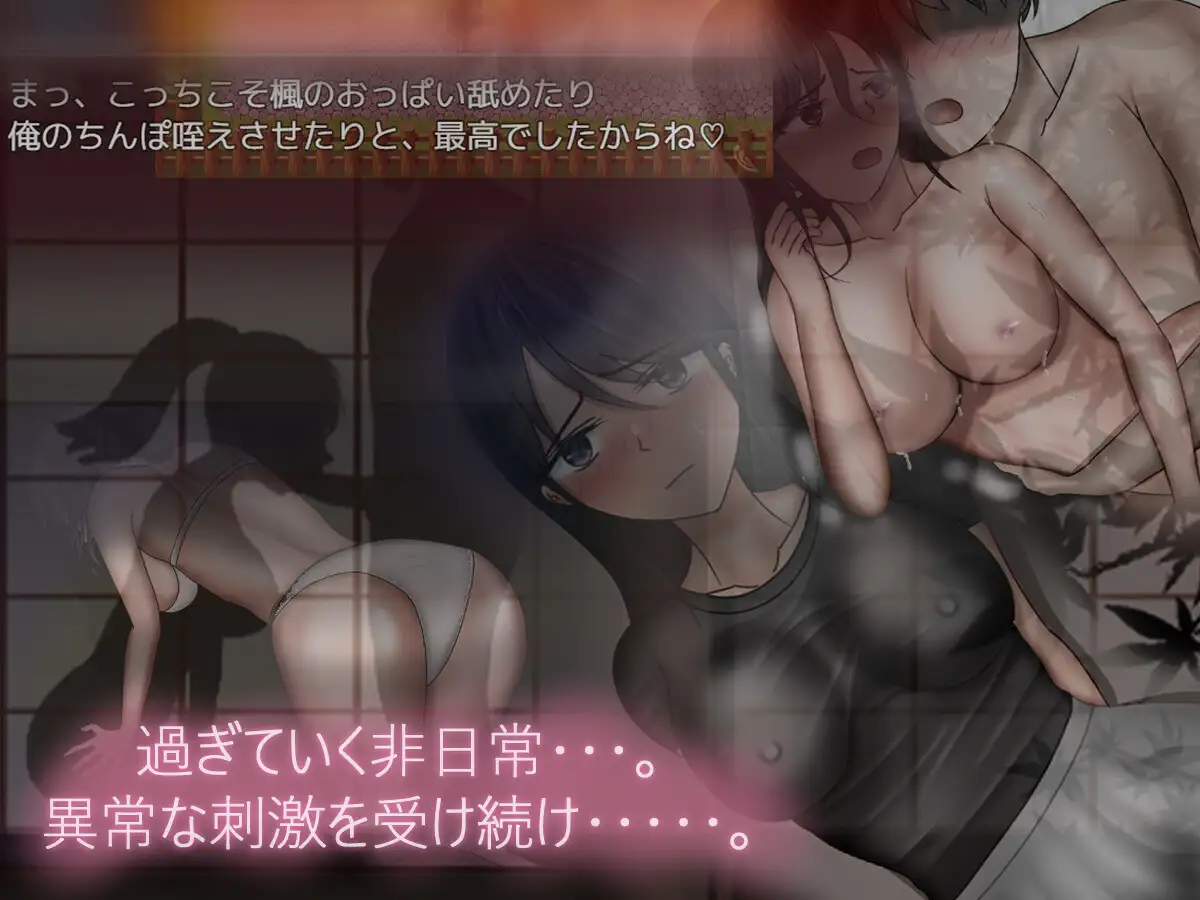 Dangerous Changes: Kaede Edition FREE DOWNLOAD
Control:
Support Gamepad
One press to move
One long press to speed up
Two fingers at the same time to open menu
Two fingers press during dialogue to hide dialogue box
INSTALLATION NOTE:
WARNING – Try to avoid using old saves as they have a chance of causing issues with the game. If extraction fails, use 7-Zip.

The PATCH will contain the latest updates and fixes to the game.
Install It.
To Download the Github Patch.
1. Click the Code button at the top right and Download ZIP.
2. Extract files to game folder and replace.